When he feels bad, /Trump accuses someone else of the exact sin. Adam Schiff gets it in the neck for being sleazy here: https://twitter.com/realDonaldTrump/status/8894734865/politics63854/politics9 when it's hard to imagine anyone less sleazy than the upstanding, measured Schiff whereas Trump has proved himself consistently awful to women in a creepy, sexual way. He accuses Hillary of illegality when under pressure himself for money laundering; calls out the NYT as "Failing" when he is the least popular president ever; and finally (and most perniciously for democracies) decries Fake News Media whilst repeatedly lying - quite possibly the biggest overall liar in terms of volume and impact in political history.
/politics
"Let me be clear..."
"Believe me, ..."
"This I can tell you..."
"This I know..."
...let's get loads of rich, white men to decide whether poor people get healthcare OR they get tax cuts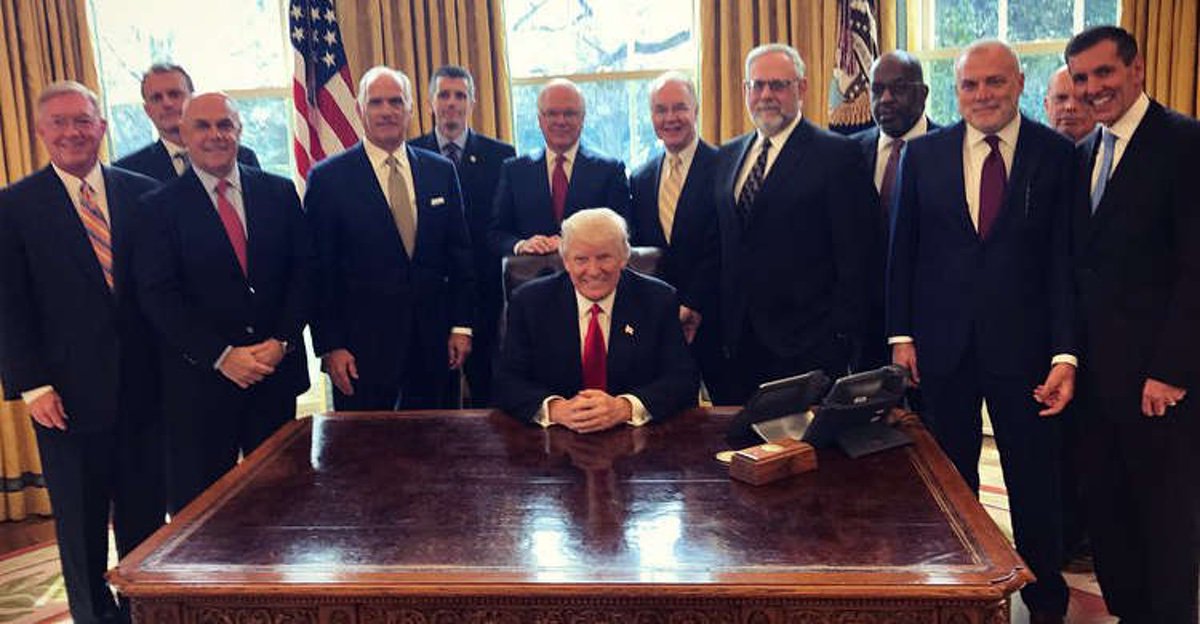 Those goals clash wildly, as even noted by Convervatives: http://www.nationalreview.com/g-file
...whose followers do not care for facts that don't fit with what they want to hear. They are no different to flat-earthers (or other extreme religious followers) who are already used to accepting lies and rebutting truth that would cause their world view or concept of self to break.
So why do we still pursue high-score wealth, over and above pretty much everything else?
http://www.andrewgoodman.me/economics/property/building-more-houses-wont-solve-the-housing-crisis-we-need-wholesale-monetary-reform/#more-1601
In other words, flying /cars won't be here until self-driving has been solved. I'm betting that Average people aren't safe enough pilots; and wider adoption of autonomous vehicles will drive up expectations of safety.
http://venturebeat.com/2
/cars
17/
/cars
1/16/flying-car-prototype-ready-by-end-of-2
/cars
17-says-airbus-ceo/
Tim Cook's focus on making lots of money over making great products is short-termism writ large. Alienating those people who original evangelised Apple products is a long term strategic misjudgement - cementing Apple's decline (started even before Jobs' death with the bungled iCloud)?
https://apple.slashdot.org/story/17/01/04/1521241/silicon-valley-veteran-on-apple-company-has-become-sloppy-missed-updates-delayed-refreshes